October 12, 2016
ZINIO Pro ANNOUNCES: PLAYBOY MAGAZINE NOW AVAILABLE IN THE ITUNES APP AND GOOGLE PLAY STORES FOR THE FIRST TIME EVER
LOS ANGELES, Oct. 12, 2016 /PRNewswire/ — Playboy Enterprises, Inc. announced today that, for the first time ever, its iconic magazine is available to subscribers in the iTunes App and Google Play stores, opening up an important avenue of distribution for Playboy magazine as the Company continues its transformation into a millennial facing lifestyle brand.
"Since introducing a brand new vision for Playboy magazine earlier this year, we have expanded our distribution channels in many powerful ways, including higher visibility on an increased number of traditional and digital media platforms," said David Israel, Chief Operating Officer/Chief Financial Officer of Playboy Enterprises.  "Inclusion in the iTunes and Google Play stores is an important milestone for Playboy as we continue to explore opportunities to introduce our content to new audiences all over the world."
Powered by the ZINIO Pro platform, the digital version of Playboy is available to readers for $17.99 a year or for $5.99 an issue.  For a limited time, digital readers who download the app during the month of October will receive complimentary access to six 2016 issues of Playboy, beginning with the Company's redesigned March 2016 issue.  The October issue of Playboy magazine features the unstoppable actor and musician Sky Ferreira who graces two separate covers.  She leads a group of eight unconventional men and women who aren't afraid to break the rules in Playboy's first-ever "Renegades" issue.
The new Playboy magazine app joins other mobile app offerings from Playboy, including Playboy NOW, a companion piece for devoted fans of the Playboy.com website, and Playboy Classic, which features articles, interviews, safe-for-work galleries, and jokes and cartoons from the Company's rich archive.
One of the most recognizable brands in the world, Playboy's smart, creative and provocative ethos resonates with audiences in a powerful way, achieving a rarified 97 percent global unaided awareness.  Playboy magazine is a fundamental driver of the brand – both in the U.S. and with its 23 licensed foreign editions.  Playboy.com, which was relaunched in 2014 and led the Company's brand transformation, achieved impressive growth in traffic and a dramatic reduction in age demographic (from 47 to 30.5 years of age).  The Company's licensing and experiential arms are also pivotal in helping the brand play an enduring role in shaping the evolution of contemporary culture around the world.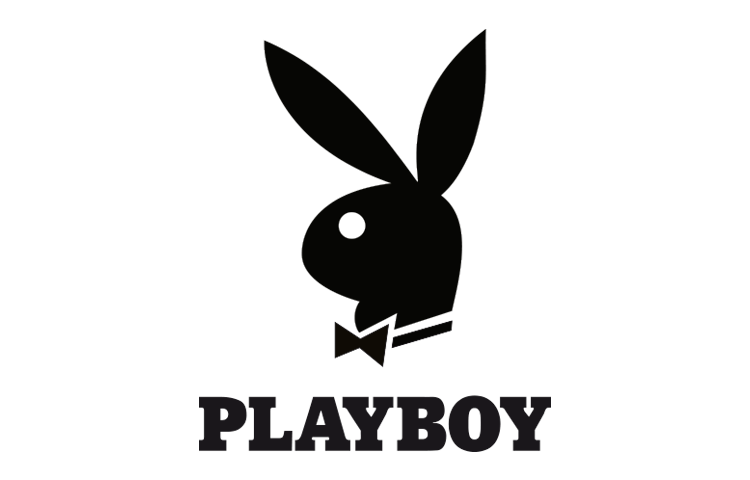 About Playboy Enterprises, Inc.
Playboy is one of the most recognized and popular consumer brands in the world. Playboy Enterprises, Inc. is a media and lifestyle company that markets the brand through a wide range of media properties and licensing initiatives. The company publishes Playboy magazine in the United States and licenses foreign editions of Playboy around the world; operates Playboy.com, a leading men's lifestyle and entertainment site; and creates content for distribution via television networks, websites, mobile platforms and radio. Through licensing agreements, the Playboy brand appears on a wide range of consumer products in more than 180 countries, as well as retail stores and entertainment venues. For more information about Playboy Enterprises, please visit www.PlayboyEnterprises.com.
ABOUT ZINIO
ZINIO brings innovation and inspiration to the world of magazine publishers and consumers by delivering the ultimate digital reading experience on any device. As pioneers of the digital publishing industry for over a decade, ZINIO leads the digital magazine market in breadth of content and accessibility on any platform.
For magazine publishers, ZINIO Pro converts print magazines into digital form with the same technology that powers the ZINIO newsstand. ZINIO Pro offers publishers complete flexibility in managing and delivering their content in branded magazine applications for tablet, smartphone and desktop, or through the growing network of ZINIO distribution partners.
For magazine consumers, ZINIO operates online newsstands and award-winning iOS and Android apps in more than 30 languages, providing the broadest selection of digital magazines.
ZINIO has delivered over 500 million digital magazine editions across more than 6,000 titles to over 15 million customers. For more information, visit https://corp.ZINIO.com.
Press Contact: Monica Hong, mhong@zinio.com